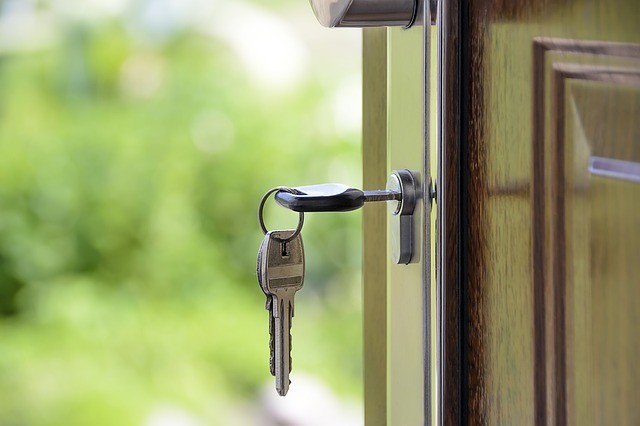 Need Help paying Rent?  Many struggling families need help with rent every day.   If you are facing eviction, and cannot pay your most important bill, this statement, is a cry for immediate assistance! This article can give you some suggestions about where you can go to get help.  There are many government and community organizations that are in place, to help people who are suffering financial hardships.
They not only will help to pay rent but can also assist with food, clothing. You are not alone in this, and there are places you can go to, to get the help you need.  It will not be easy, and you will be required to provide proper documentation of your financial status, identity, and proof of address. You will have to go to several places to get the money, but if you are fortunate, you will get real help in the end.
Organizations that Help with Bills
Department of Social Services
Go online or call the  Department of Social Services in your area. You will save a lot of time if you do most of your searching online. If you do not have a computer, go to the local library. You don't have to be on public assistance to receive help from the DSS. Often you can go to them for a one-time help assist with your rent if you are behind and emergency food stamps.  When you sit down with a worker, let them know everything you need help paying rent and anything else you need. If you qualify for emergency food stamps, this will help you to put most of the money you have in your bills. Keep in mind to bring with you all the documentation you will need to receive services. 1-800-333-4636
 The Community Action Agency (CAA)
Community Action Agencies are private or public nonprofit organizations. Their mission is the combat poverty in poverty-stricken areas across the United States.  The Community Action Agency (CAA) network is a government-funded organization. Every year they are given resources to distribute to struggling families in the community. They provide emergency assistance like help with rent, utilities, and emergency help with food and other basic needs.  
The federal government Economic Opportunity Act (EOA) expanded into other community action groups. Their goal is not only to help families pay bills but to help strengthen communities and make families more self-sufficient.  The government gives these community action groups grants to distribute to qualified families.  This network includes private, public and non-profit agencies across over 1000 U.S. communities.
HUD (U.S. Department of Housing and Urban Development)
HUD is a government agency that helps promote affordable housing in at-risk communities.  HUD qualified renters with affordable housing and reduced rents.  Apartment owners who participate in the Section 8 Program, get help placing eligible tenants in low-income housing.  HUD also help with delinquent rent payment, utility bills, security deposits for new renters and low-interest loans for first-time homeowners. (more info)
Catholic Charities
There are many large and local churches in your community that receive money from the member donations and the government.  These organizations help with rent, utilities and other mandatory bills for the poor.  To get help, you must provide documentation to prove your identity and financial status. When you go for help, make sure to bring
Picture identification

Social security card

Proof of address  

Utility bills
Eviction notice

Payroll stubs

Unemployment verification 

Documentation from a government agency
If funds are available payment arrangement will be negotiated with your landlord or mortgage, and they will receive payment directly.  You may only receive a portion of the money you and may have to go to other organization for more help. You may have to go to several organizations to get all your rent paid.  Charities, such as The Salvation Army, Catholic Charities, or the Red Cross may be able to assist you in paying your rent.  Go here Local Independent Charities of America, to find a charity that can give you the help you need. (800) 876-0413
You may not be able to get anything at all. Many people need help, and often the funds run out.  In that case, they will give you a list of other locations that can help you pay the rent.  It may be frustrating and embarrassing but remember you need a place to live. This financial situation a temporary situation, and this too shall pass! You may also get help with a list of food banks and church pantries, that can also provide you with groceries.
Salvation Army
The Salvation Army has worked to support the community for over 100 years.  When you qualify for assistance, there are several programs that are available.  They are a full-service faith-based organization. Every year the sponsor a Christmas toy drive to help poor children receive toys or gifts for the season.  A child can receive a bike, winter coats, clothes and even a stocking filled with candy.  Here are some of the programs that help.
Hot meals
Seasonal assistance (Christmas, Thanksgiving)
Individual and Family Shelters
Drug and Alcohol Support
Crisis Assistance
Church services
Salvation Army Stores
Modest Needs
Modest Needs. If you are working you can apply for a grant. Modest Needs offers grants to qualified applicants that need help becoming stable. You may be able to receive up to $1,000 to cover one emergency expense. Go online to apply for a grant.
How to Get Help Paying Rent in your State here